ARCHITECTURE
Test early design concepts live on-site
Capture photomontage imagery on-site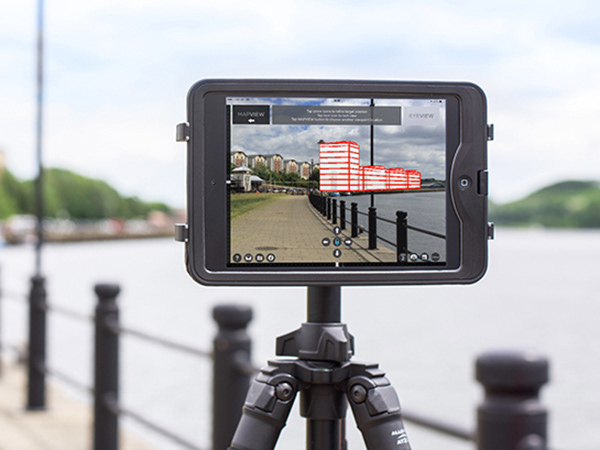 TOWN PLANNING
Assess visual impact live on-site
Identify key viewpoint locations early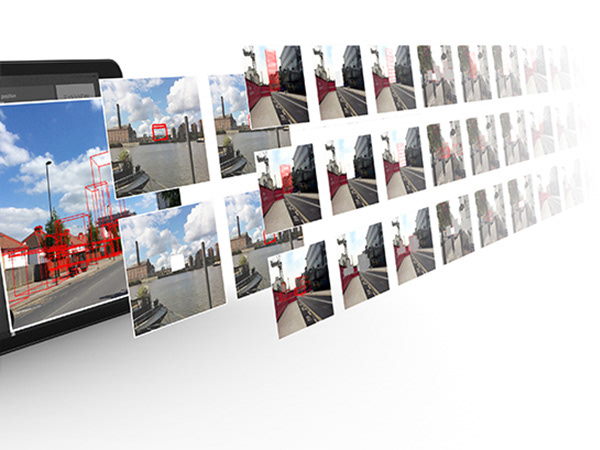 DESIGN VISUALISATION
Scope viewpoint locations early
Models geo-located to OS coordinate system
TESTIMONIAL
"We used EYEVIEW in a prominent urban location adjacent to a listed building and sensitive in Planning terms. 
EYEVIEW proved to have two clear applications:
Testing the impact of initial design massing models on the site to inform design development.
Confirming key views of the proposal, therefore identifying the location and number of photomontage views necessary to support a planning application."
Design Director
Award-winning Architectural Company
TESTIMONIAL
"We considered EYEVIEW to be a very useful tool to quickly and easily consider the visual impact of a proposed development on a site and its surroundings.
The 3D nature of the tool will save time for officers on-site and help with members of the Council understand the proposals better."
Planning Officer
UK Local Authority Planning Department