EYEVIEW® IS FOR PROFESSIONALS
EYEVIEW® WILL CHANGE THE WAY YOU SEE YOUR PROJECTS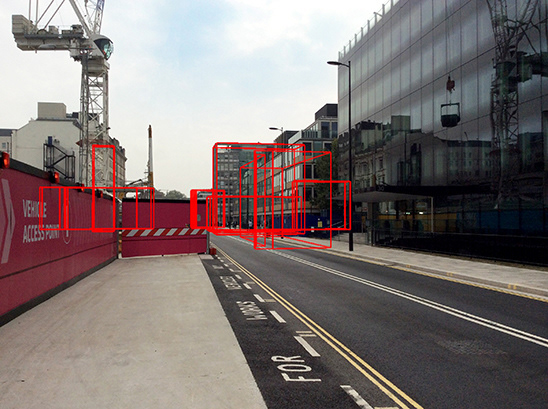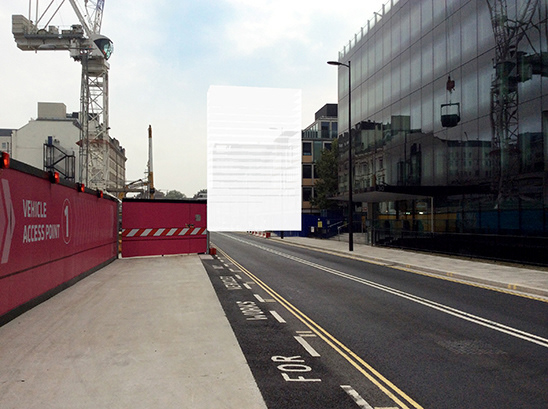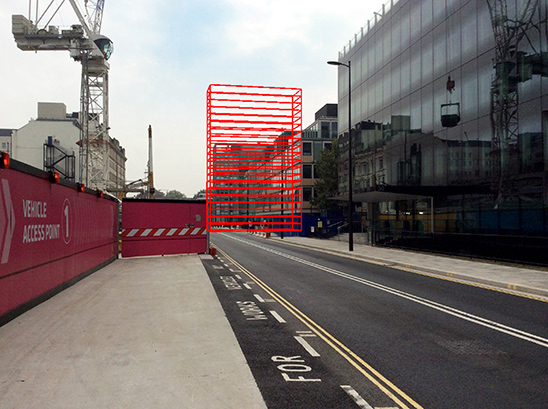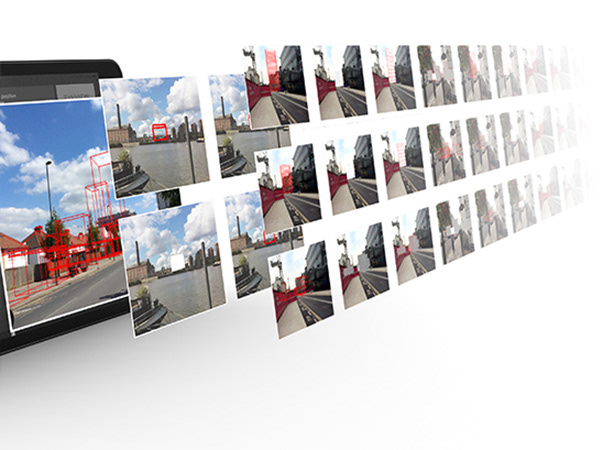 TESTIMONIAL
"Having used EYEVIEW we believe that it is a valuable tool in the early design stages of a building design project.
The ability to test quickly and confidently developing design proposals in context could clearly save time and money during feasibility and design development stages of a project while also improving communication of ideas with clients, design team members, planning authorities and others."
Architectural Director
Architect Company
TESTIMONIAL
"Several iterations of our developing sketch design were imported and evaluated using EYEVIEW and images captured on-site were used in pre-planning meetings with local authority planning officers."
Architectural Director
Architect Company